I often get asked where I find my vintage hats and while there are many places you can find them, I've always had luck with one particular etsy store:
MyVintageHatShop
Here's an interview I did with Tammy about finding, collecting and owning vintage hats!

Tell us a bit about yourself
Hello!
My name is Tammy. I have been buying, selling and collecting vintage clothing since 1999. I also have a large collection of vintage catalogs, magazines and mannequins. My prize possession is Lillian my wax milliner's mannequin from the early 1900's.
I am the costumer for a couple of Hollywood based plays.

I am also a member of the Vintage Etsy Team.

I am based in Orange County, CA
What attracted you to selling vintage, particularly vintage hats?

I started selling vintage clothing because of ebay. But I started wearing it in the 80's when I was a teenager. I didn't like the current styles. So I dressed in 50's clothes. I got interested in hats mainly because of a book called Vintage Hats and Bonnets. I just find them interesting. Each is a work of art.

Do you have a collection yourself? Do you have a favourite hat you've sold or owned?
My collection currently holds about 250 hats. 1870's to 1960's. My favorite hat is one I have from the 1870's that is also up for sale (see below)
How do you store and organise your hats?
I organize my hats by era. It especially helps me when it comes to costuming.
How do you go about dating vintage hats? Are there any key points to remember regarding different eras?
Good resources for dating vintage hats and clothing for that matter, are old magazines and catalogs. As you start to learn about vintage hats you don't need to go to the resources quite as much.

Some pointers to remember when dating hats:



Most pre 1930's hats have a lining that had the shop's or milliner's name stamped on it.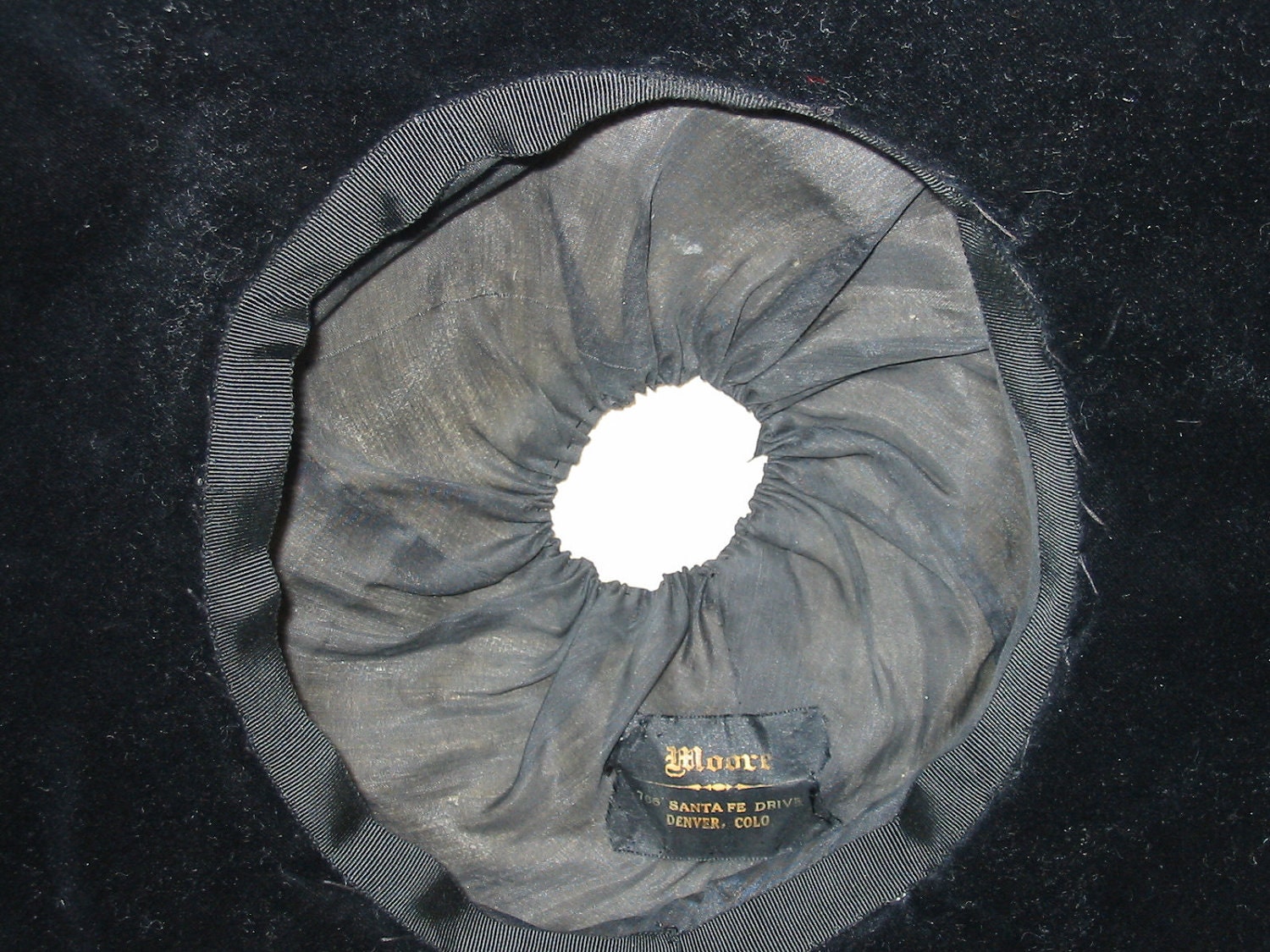 Or a drawstring style lining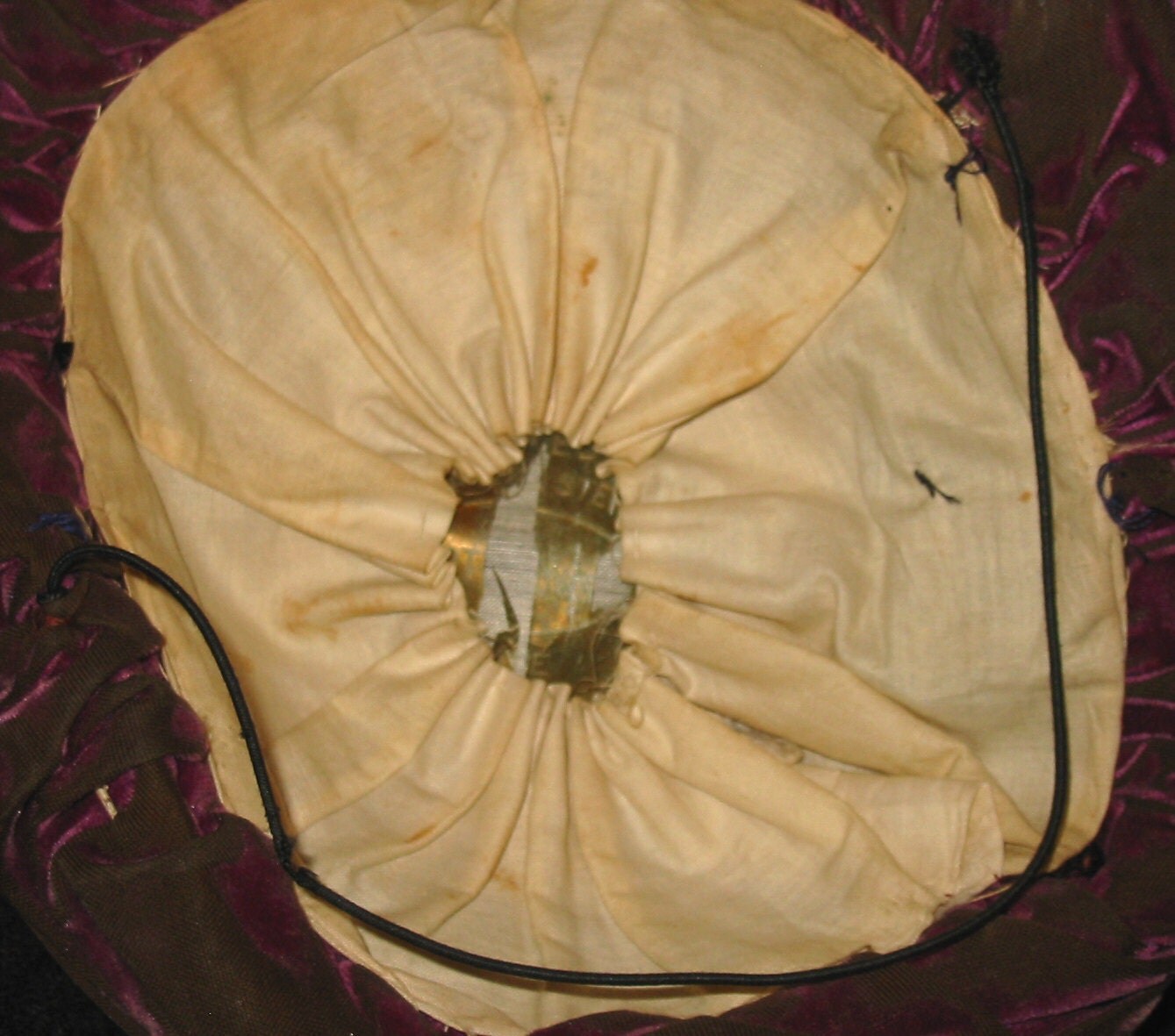 Most 30's, 40's and 50's hats had a grosgrain ribbon inside that functioned as a sweatband and most had a tag that stated the size along with a label.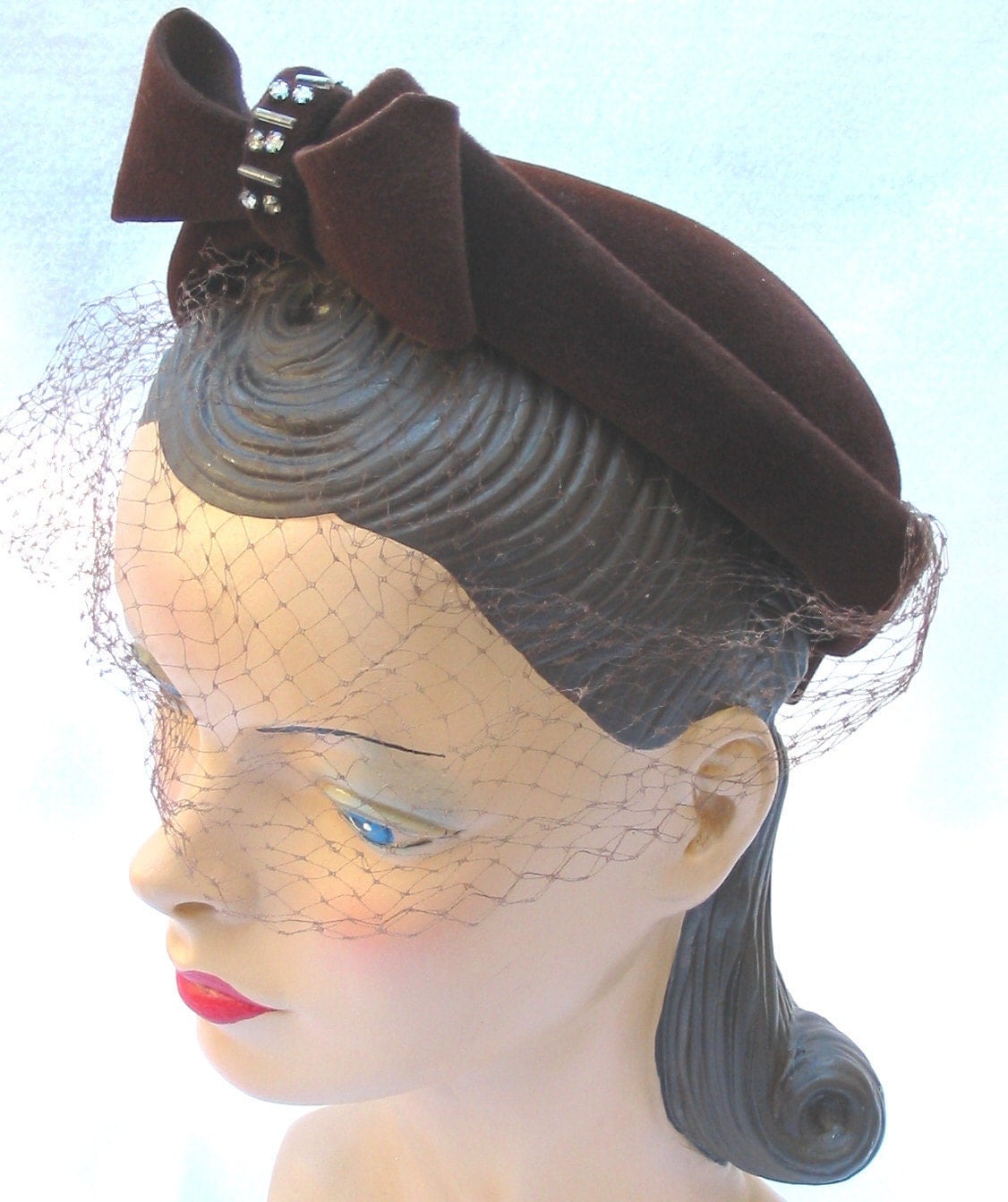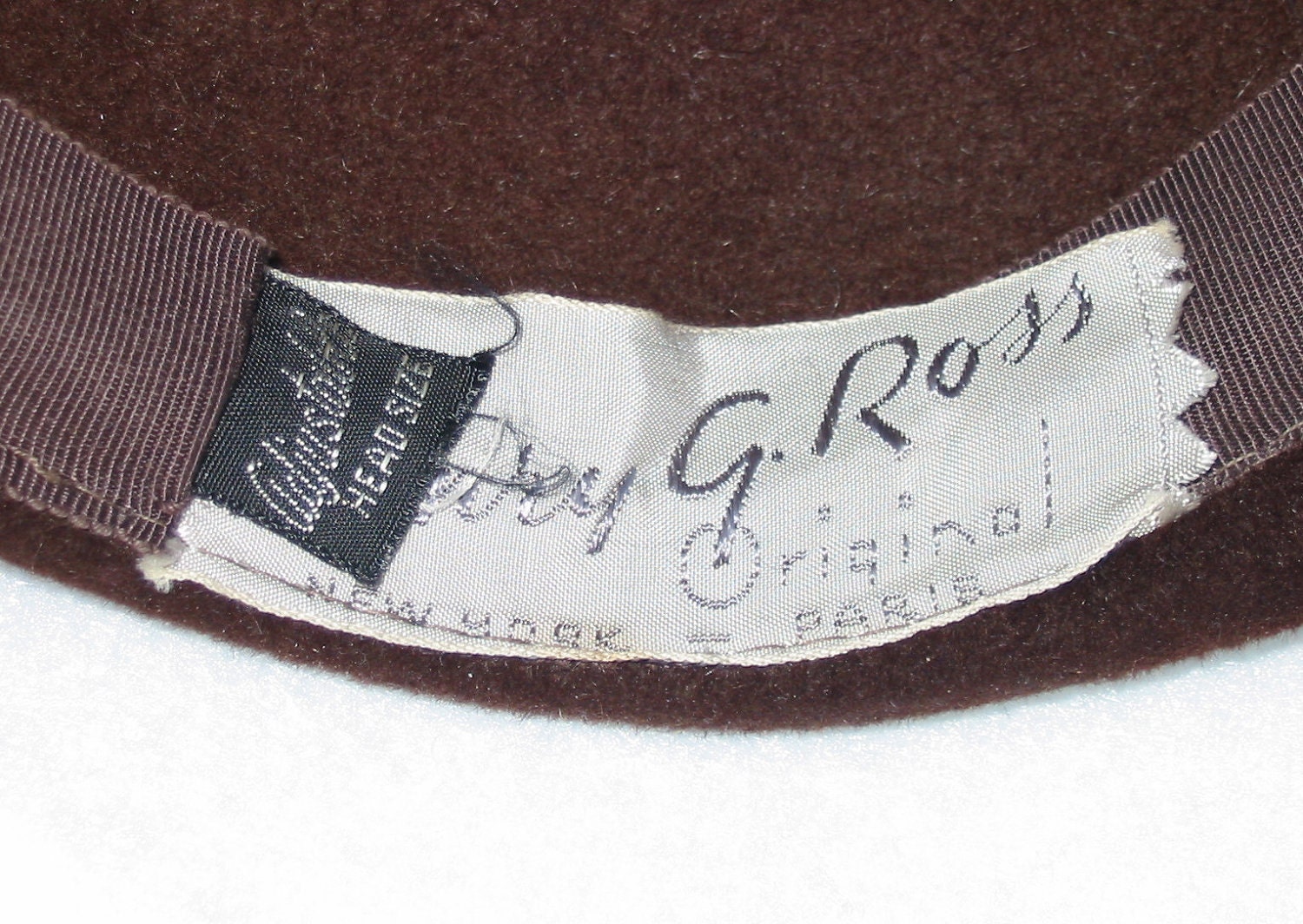 A lot of 40's hats have some kind of loop, ribbon or flap to help hold them on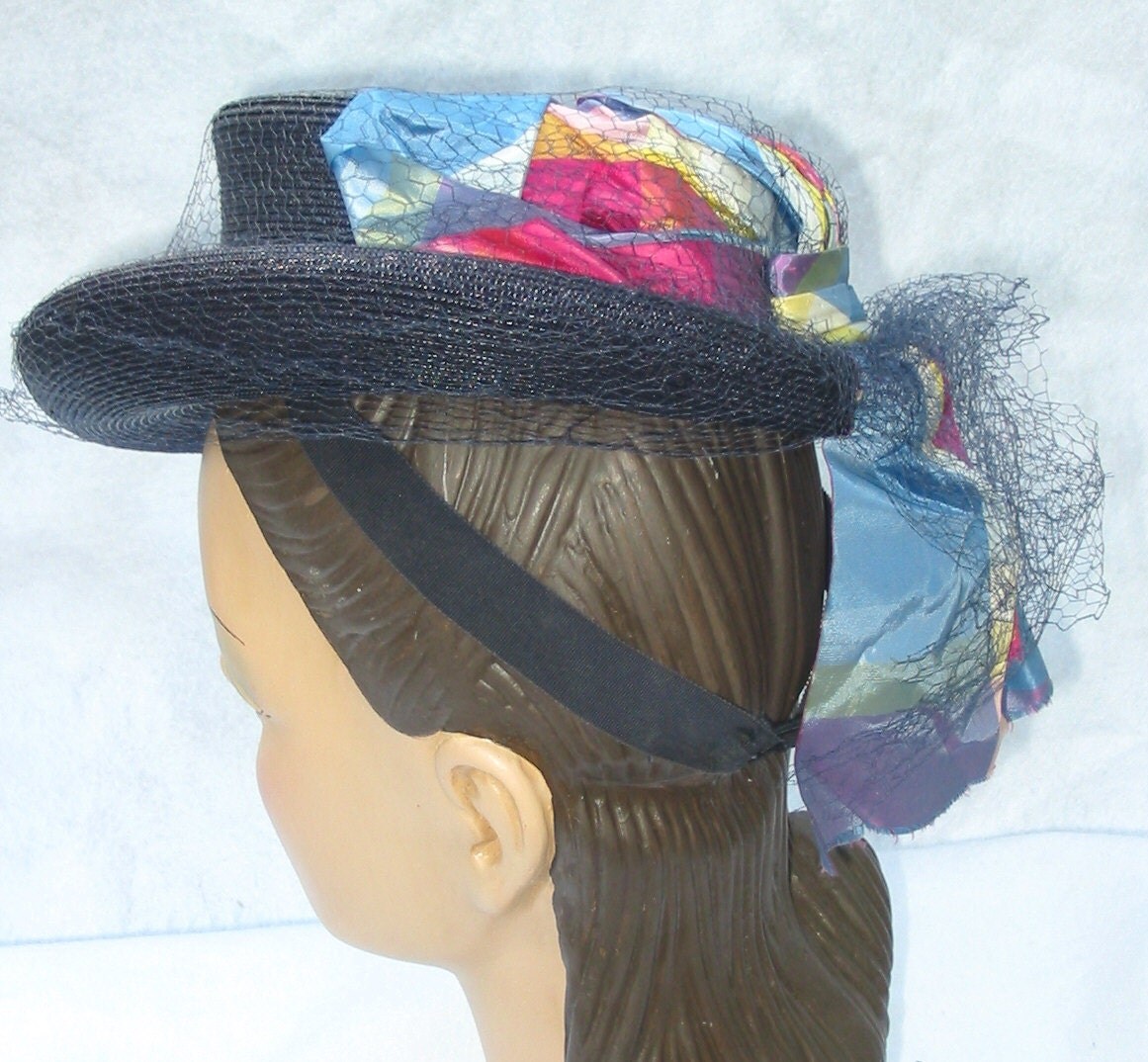 If you see the blue eagle NRA label the hat dates to 1933-1935 only.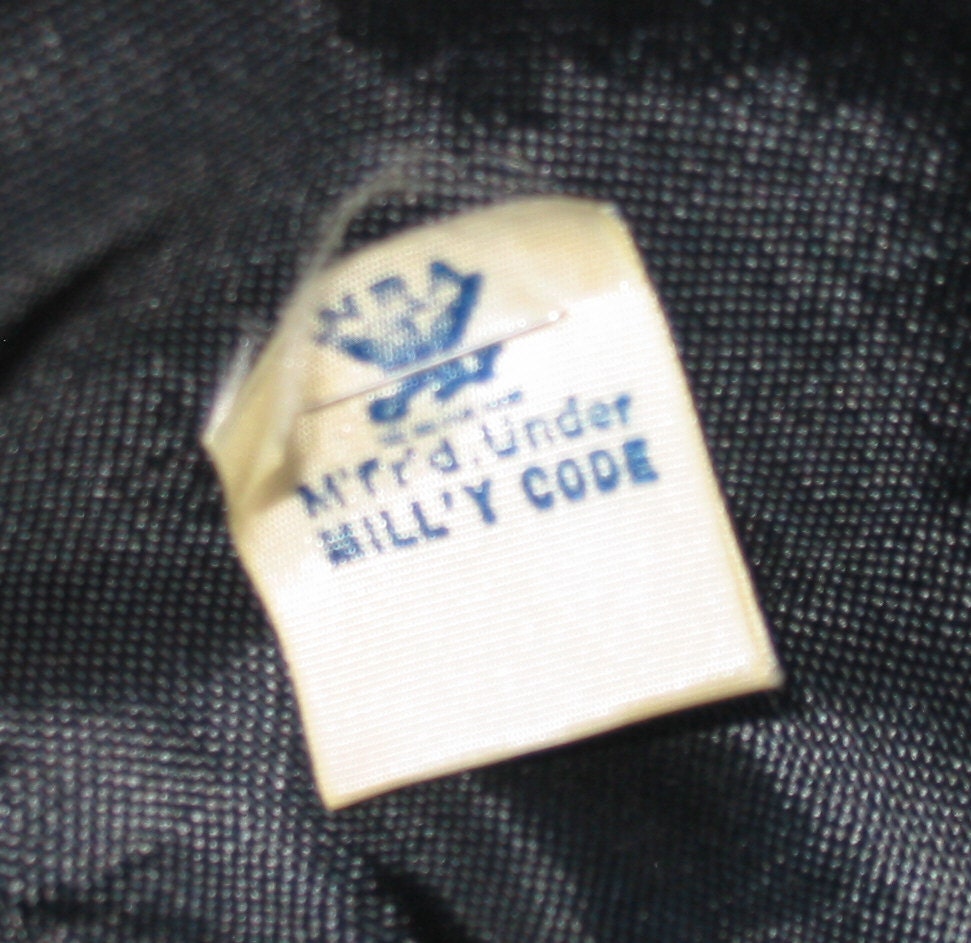 A lot of 50's hats have prongs or inside wiring to help hold it to the head.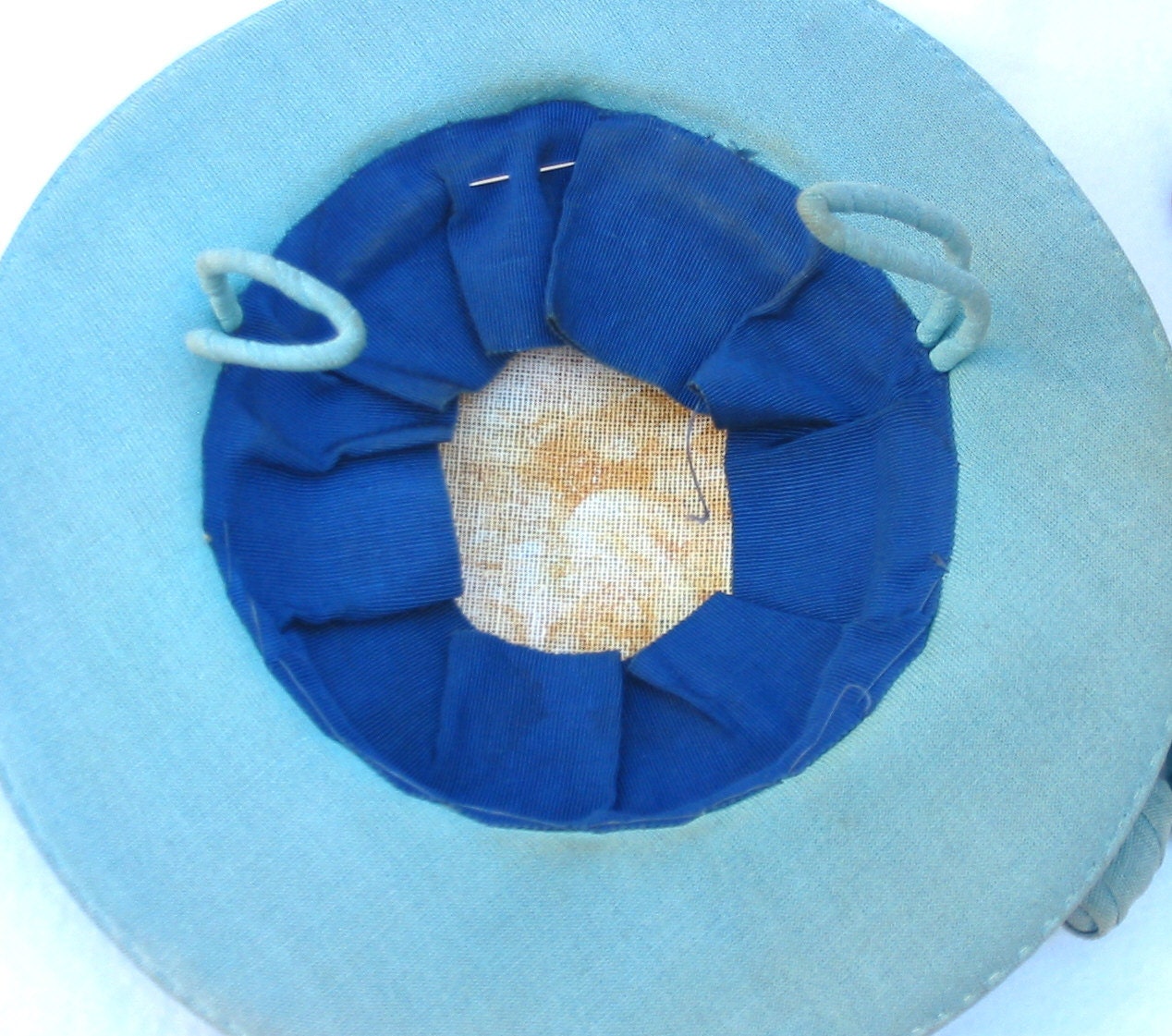 Do you have any tips or advice for buying vintage hats? The only tip I have if you're a collector is buy what you like! I just buy what makes me happy :)
Finally, would you consider offering a discount to my readers? I can offer a 20% discount. Coupon code 20PERCENT
Thank you so much Tammy! I really enjoyed learning more about vintage hats, who knew about the blue eagle sign? Plus browsing your shop is always a pleasure!
Do you have a favourite place to find vintage hats? Or any tips on storing or dating vintage hats?